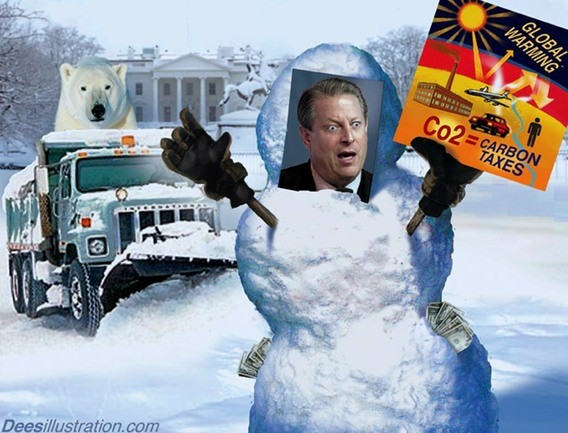 BRITAIN is set to suffer a mini ice age that could last for decades and bring with it a series of bitterly cold winters.

And it could all begin within weeks as experts said last night that the mercury may soon plunge below the record -20C endured last year. Scientists say the anticipated cold blast will be due to the return of a disruptive weather pattern called La Nina. Latest evidence shows La Nina, linked to extreme winter weather in America and with a knock-on effect on Britain, is in force and will gradually strengthen as the year ends.
The climate phenomenon, characterised by unusually cold ocean temperatures in the Pacific, was linked to our icy winter last year – one of the coldest on record. And it coincides with research from the Met Office indicating the nation could be facing a repeat of the "little ice age" that gripped the country 300 years ago, causing decades of harsh winters.
The prediction, to be published in Nature magazine, is based on observations of a slight fall in the sun's emissions of ultraviolet radiation, which may, over a long period, trigger Arctic conditions for many years.

Although a connection between La Nina and conditions in Europe is scientifically uncertain, ministers have warned transport organisations and emergency services not to take any chances. Forecasts suggest the country could be shivering in a big freeze as severe and sustained as last winter from as early as the end of this month.

La Nina, which occurs every three to five years, has a powerful effect on weather thousands of miles away by influencing an intense upper air current that helps create low pressure fronts.